By
Loaf31
- Tue Oct 06, 2015 6:55 pm
- Tue Oct 06, 2015 6:55 pm
#356348
My radio doesn't work, and the antenna looked so bulky and out of place. but, I plan on fixing my radio and still need the antenna, so I wont remove the whole thing.
This DIY will show you how to block off the antenna part, but still have access to it later.
Should only take 15 minutes at the most.
First, remove the old antenna plate. Unscrew the 2 screws and place them somewhere you wont lose them.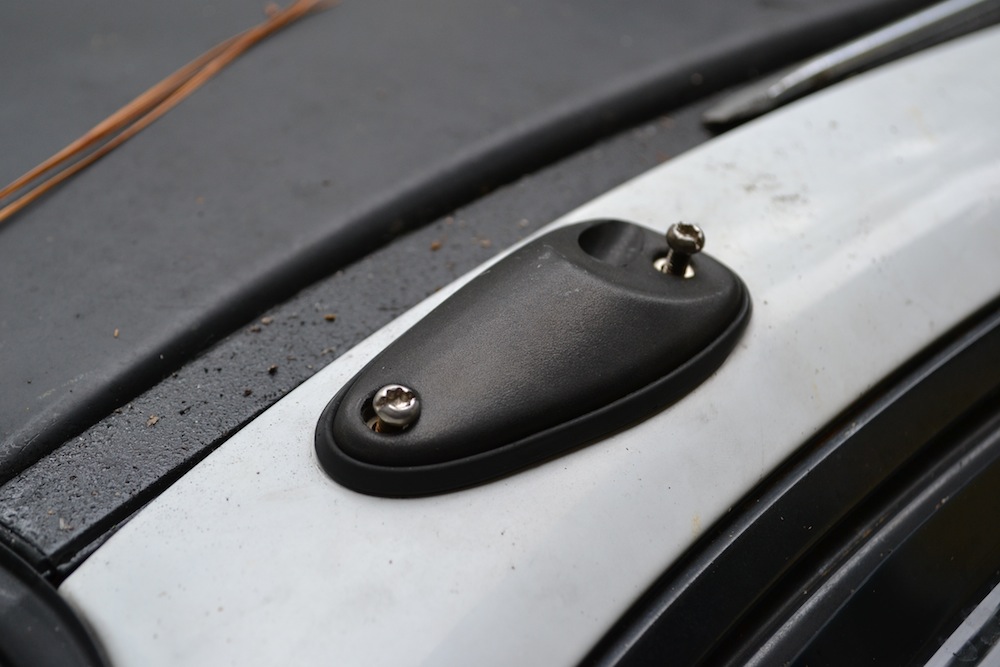 You will see that the silver piece is attached to one of the holes. Just pry it off with a screwdriver.
I believe this is the ground plate, so it might be a good idea to wrap it with electrical tape.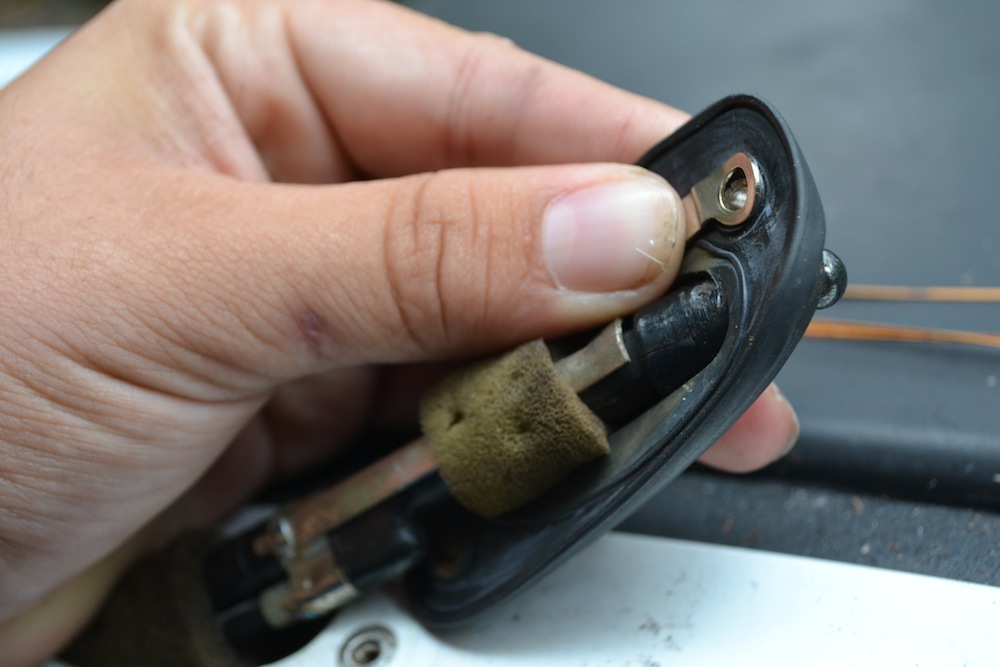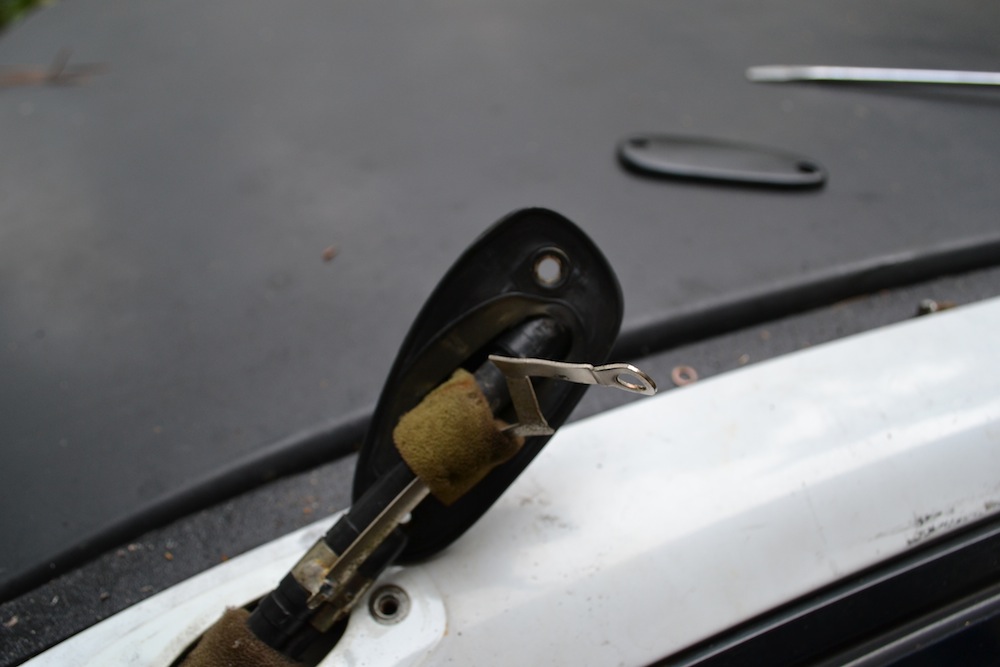 Slide the old antenna cover off. Keep the rubber part, you'll need it.
Old vs. New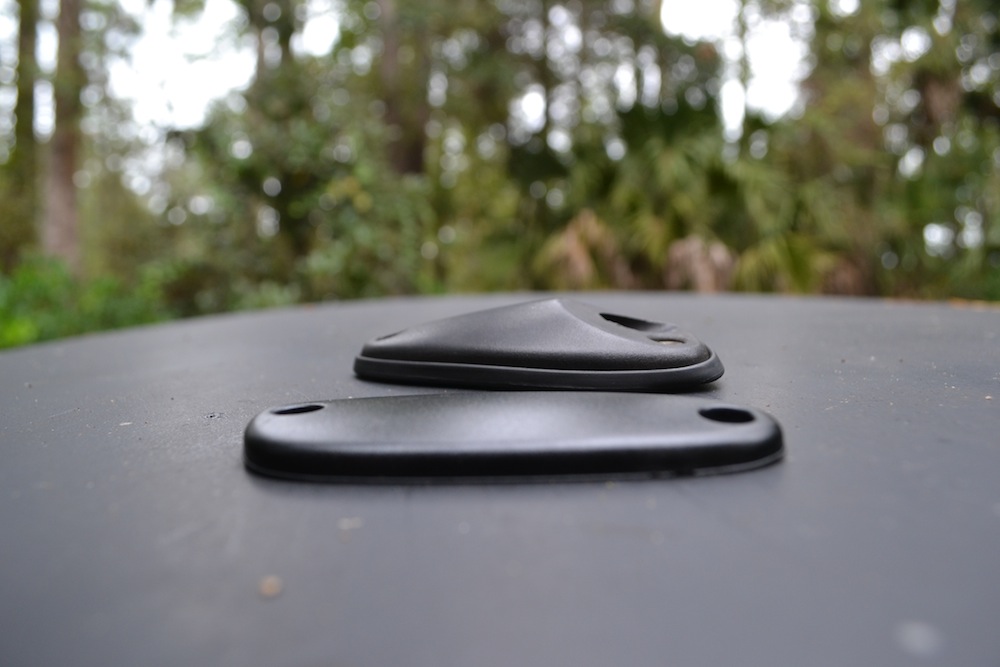 Bend the silver piece back and slide the whole thing back into the hole.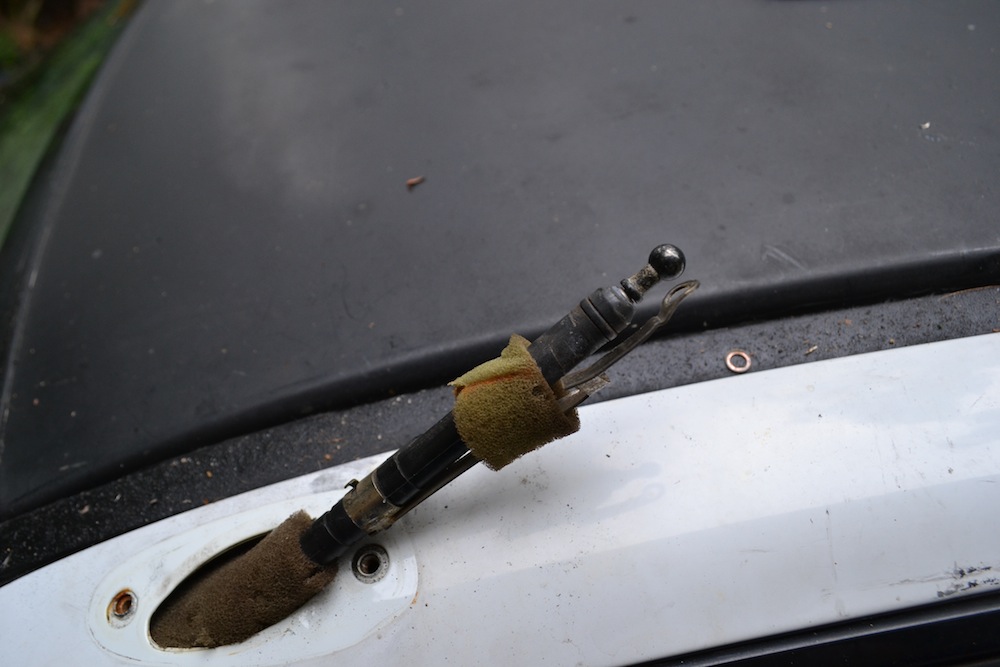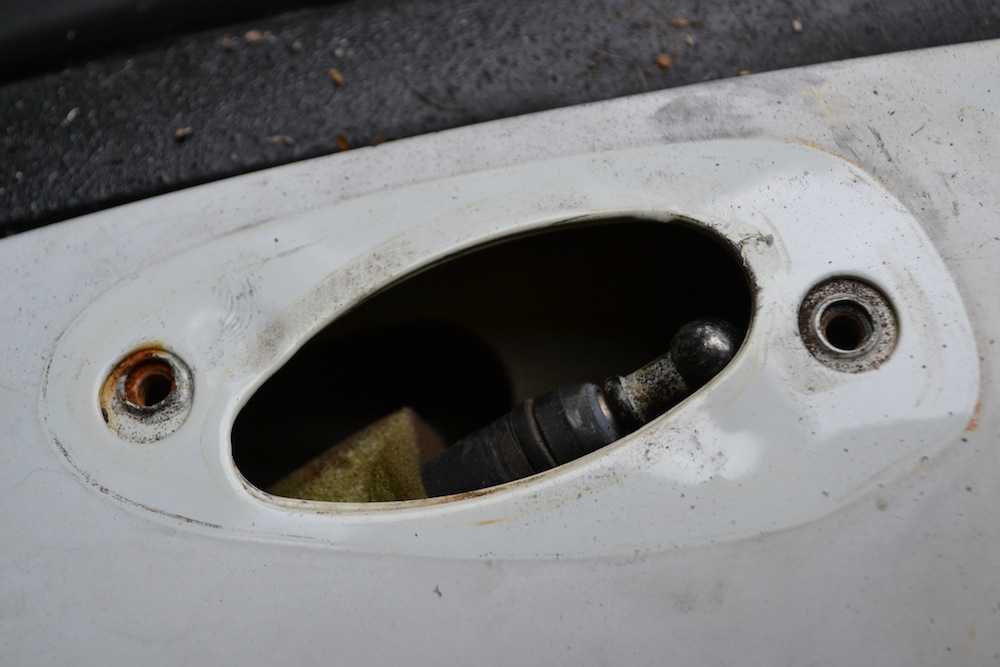 Swap over the rubber part that you saved earlier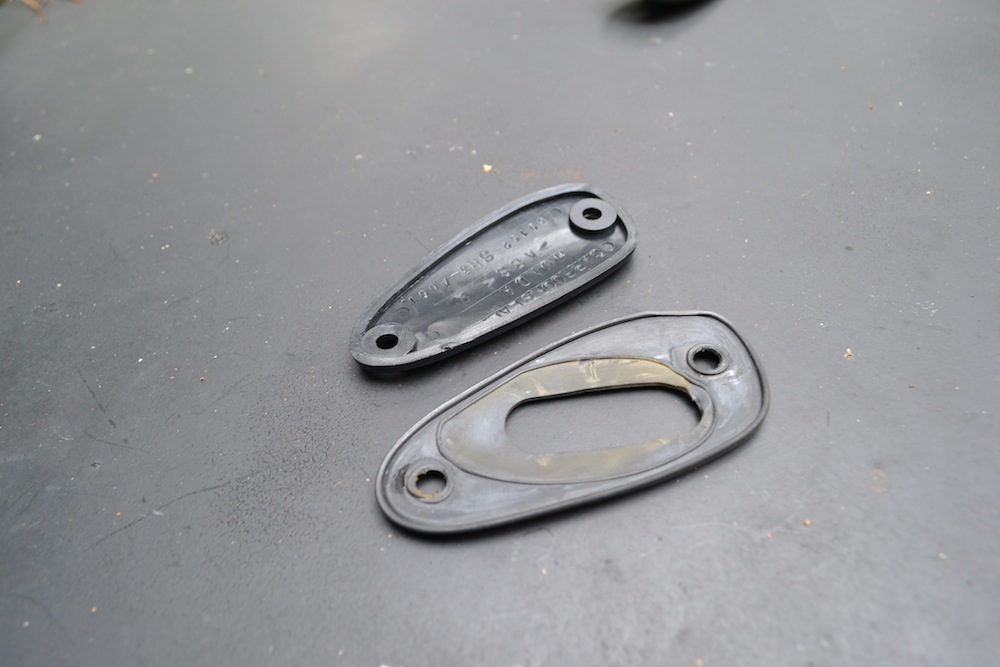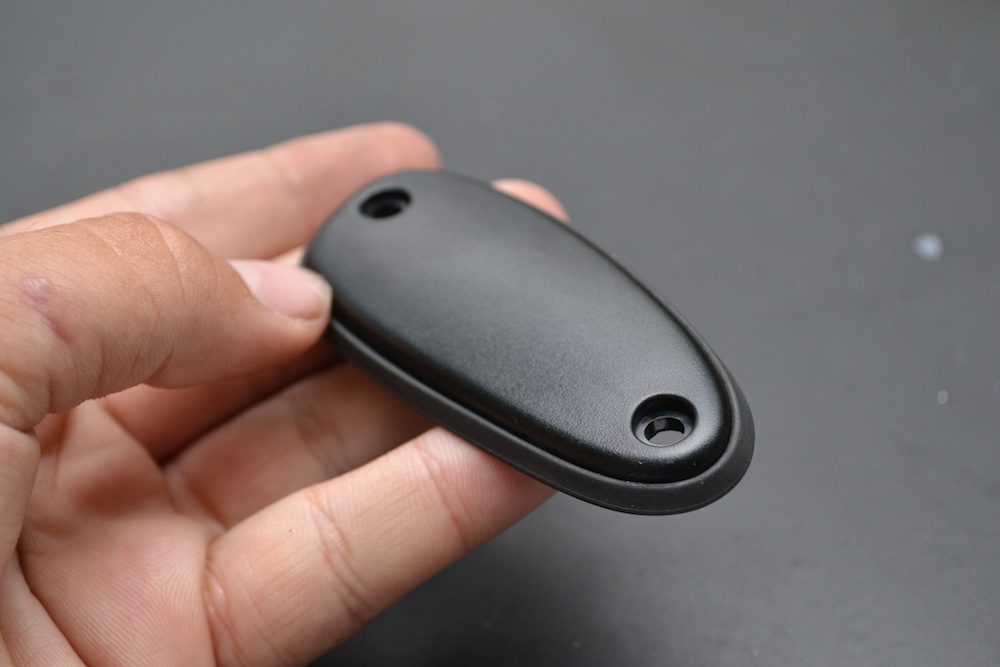 Re-install, and you're done!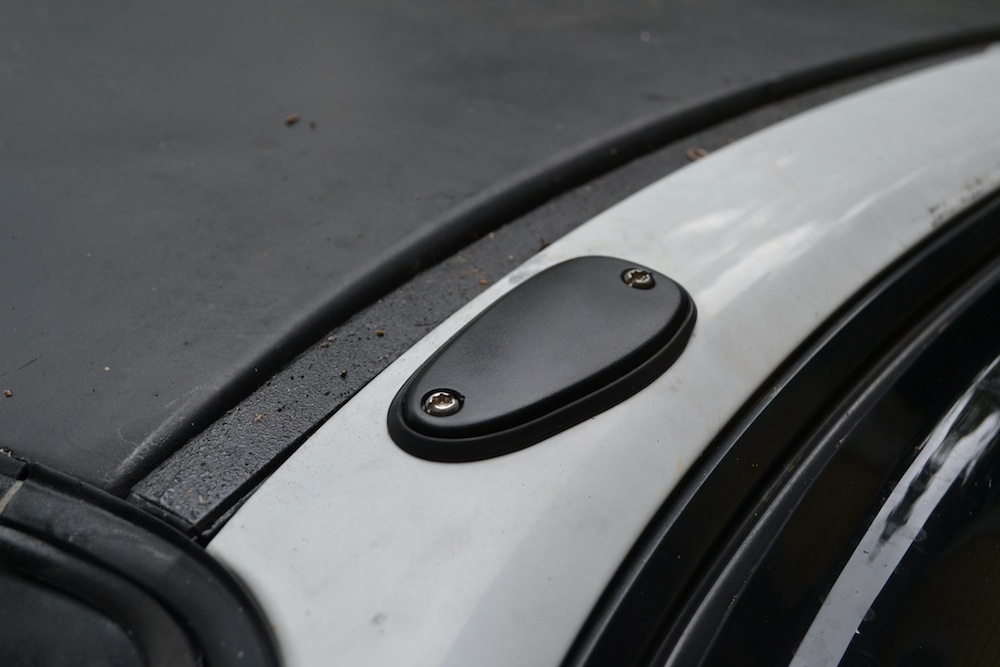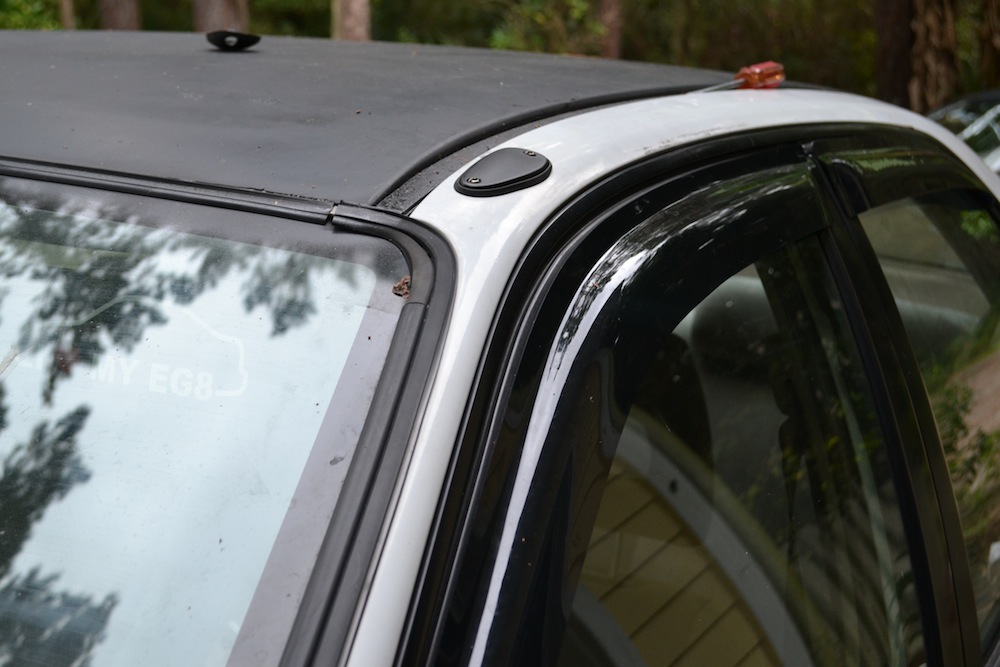 93 EG8 D15B7
My Build Thread:
viewtopic.php?f=61&t=28131
Instagram: @Stance_God