- Wed May 14, 2008 6:27 pm
#55374
ok ok .... its really easy like i dunno 2 minute easy hahaha
anyways long story short i orderd my Broad way mirror (360MM) from squashair.com because they do have a store on ebay and they are free shipping from either source and plus they have really good feedback too. anyways here it goes
when i got it came like this. Nice and neat packaging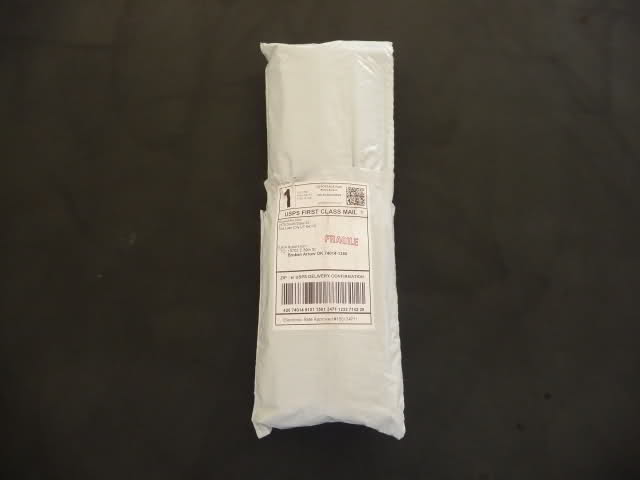 like christmas lol the box it came in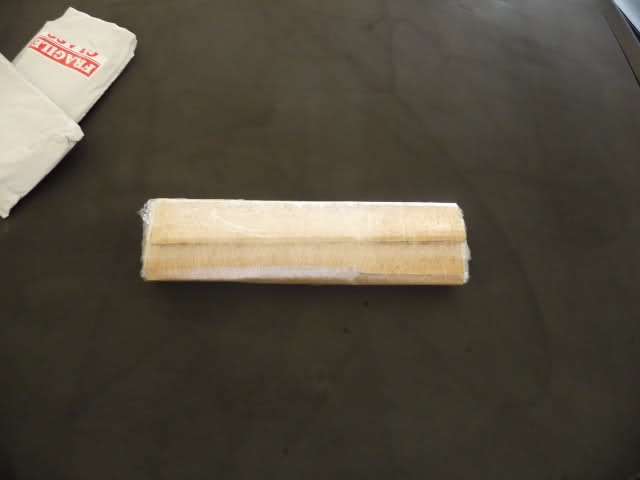 my New Rear view mirror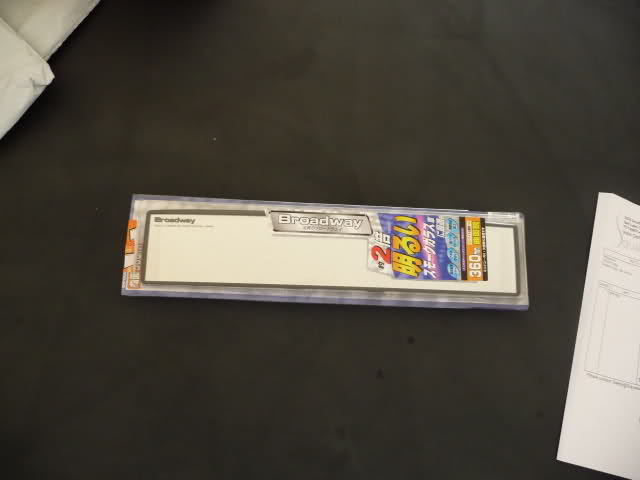 specs
• 2x brighter for vehicles with tinted windows
• WIDER rear view
• Dazzling and double image free
• Eliminates rear blind spot
• No distortion, shatter proof
• Ultra Thin, fits most vehicles
• Clip on, no bolts, no glue
• 55-80mm height adjustment
another shot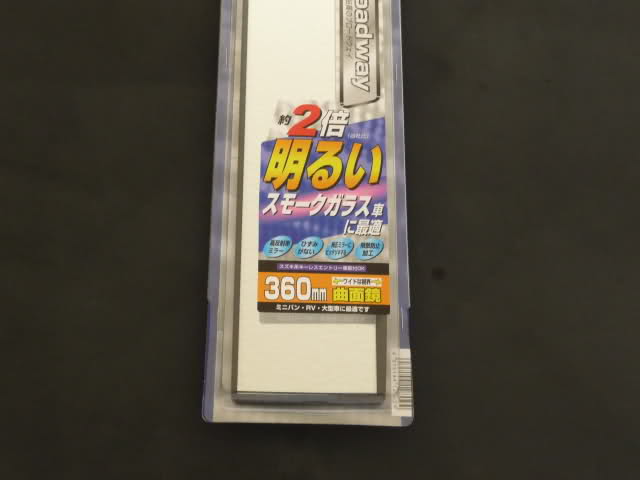 ok ok now on to the install part
you'll need
a staple remover or a pick like the one pictured
broadway mirror in package
your car and you.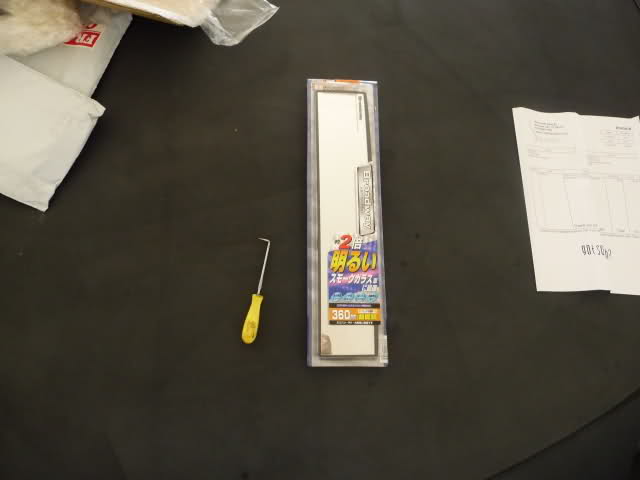 here
i picked at the bottom of the staple where you see the 2 ends lift both sides up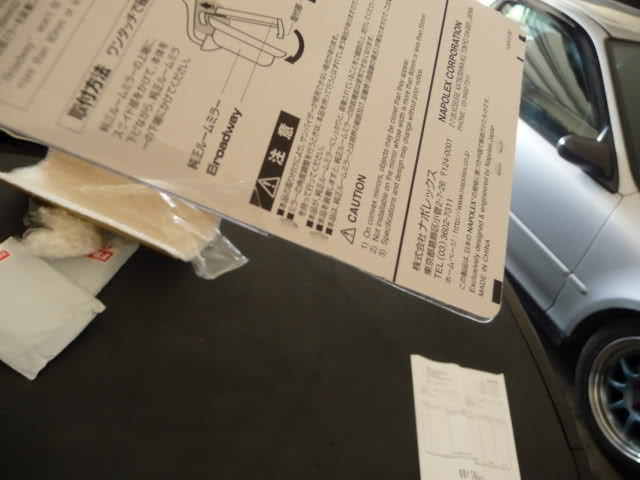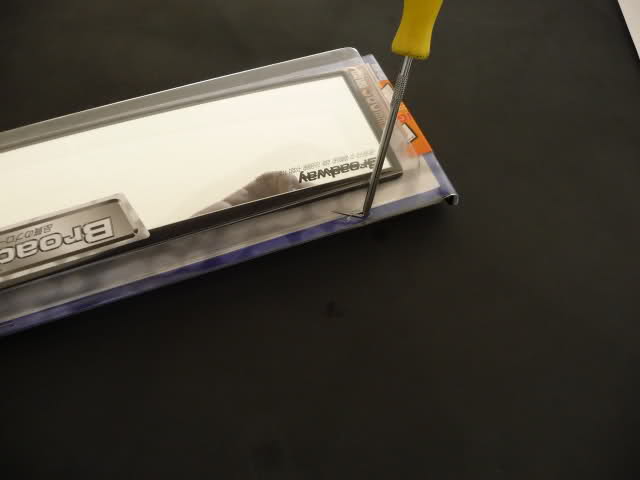 now your regular review doesnt show a lot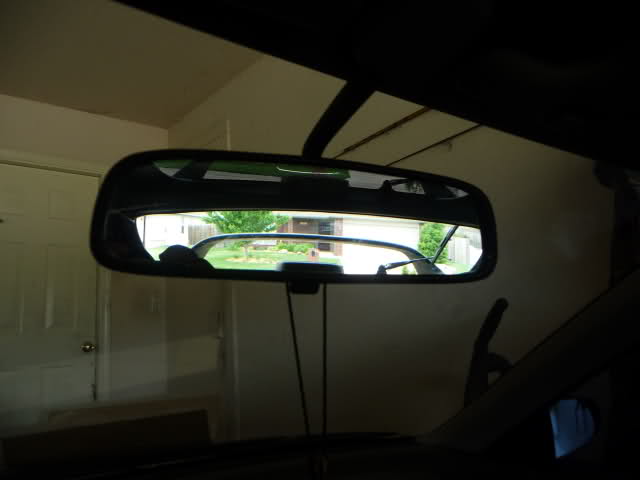 heres you mirror before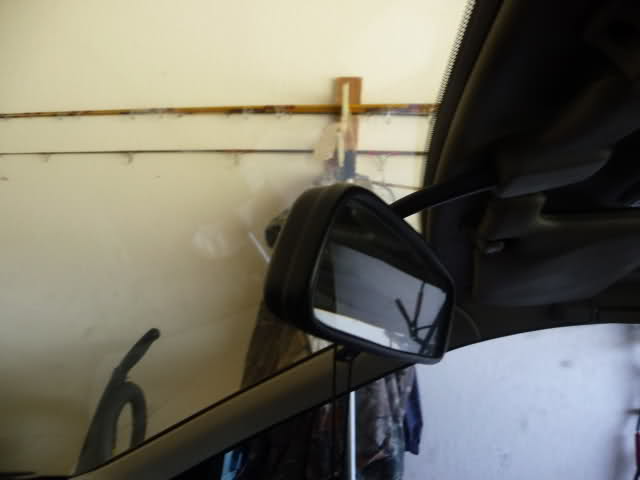 back side of the mirror has adjustable tabs so you can fit it over about and standard mirror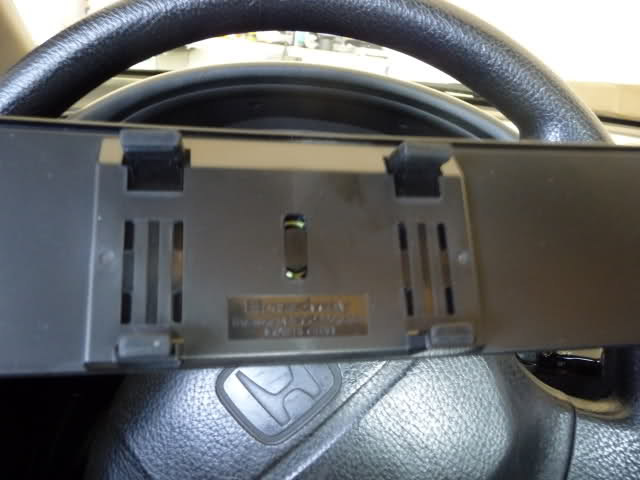 and now all you have to do is slide it into place like this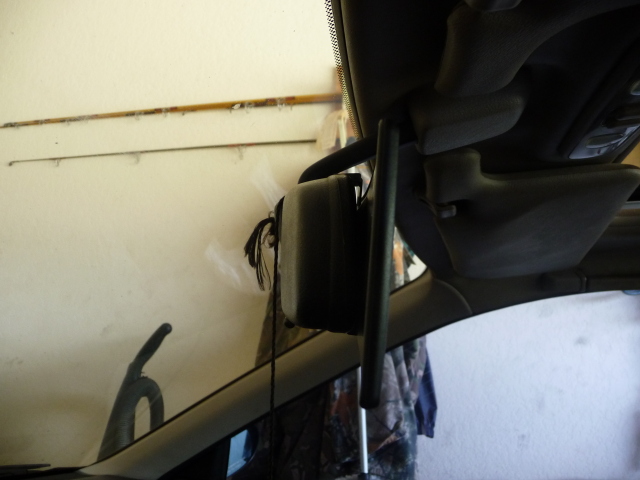 Now you can see a lot more!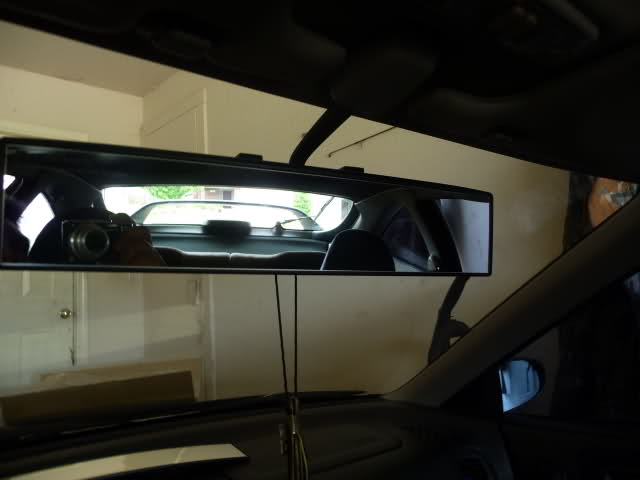 from the back (teg/hatch)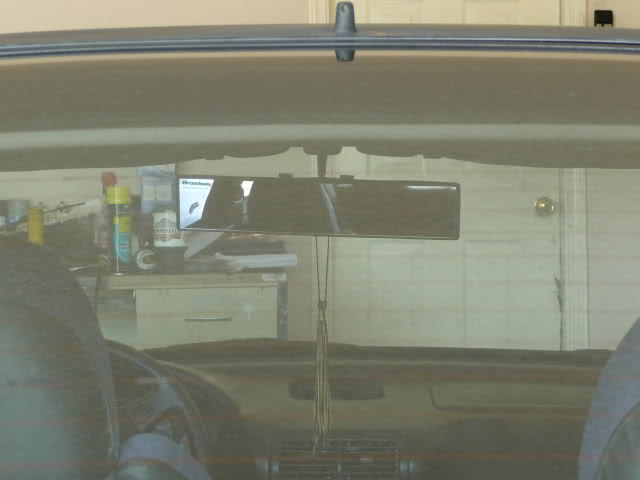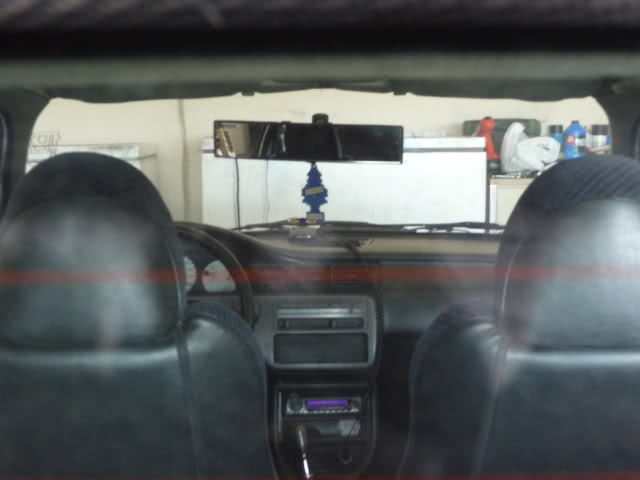 from the front (teg/hatch)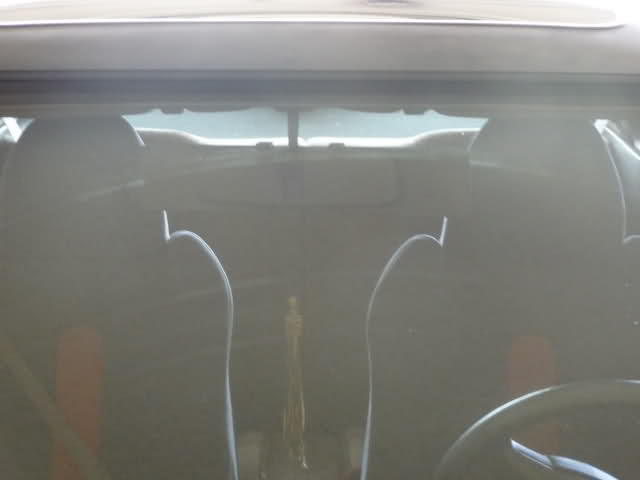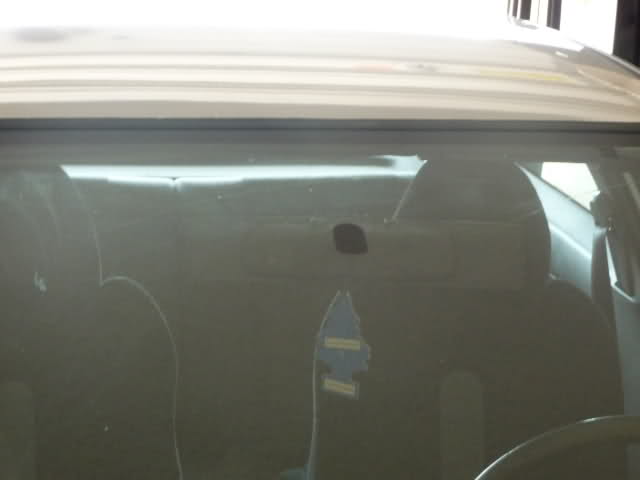 some other pics lol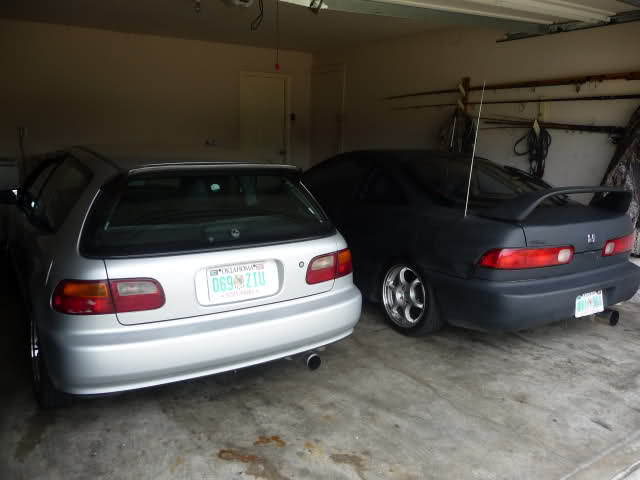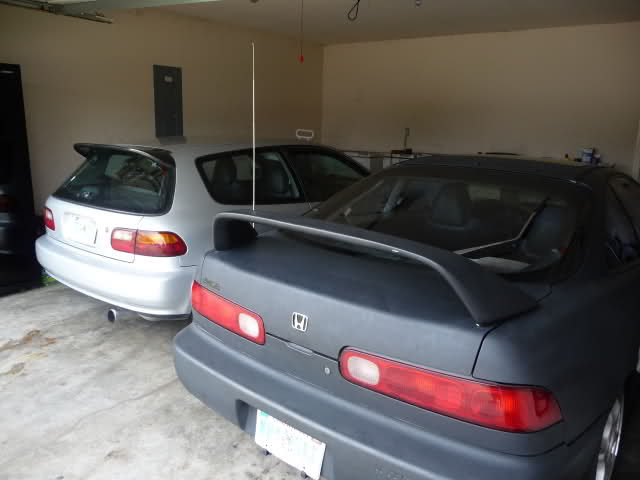 anyways Reason for Boradway mirror is becuase You get to see A whole lot more. and for 20 bucks why not?
92 civic cx sold!!
horizon gray 94 LX-A wrecked :/
white 92 civic Si (traded)
primered 94 teg sold
92 civic DX sold!!
93 red EX coupe parted out!
93 LS400 Midnight indigo sold!
92 civic LX sold!!
90 240sx sold!
93 faded black EX coupe