By
spiritR
- Wed Mar 18, 2009 3:49 am
- Wed Mar 18, 2009 3:49 am
#104065
well i wanted a new look for my interior so i re wrapped my headliner and armrest etc..
tools that i used: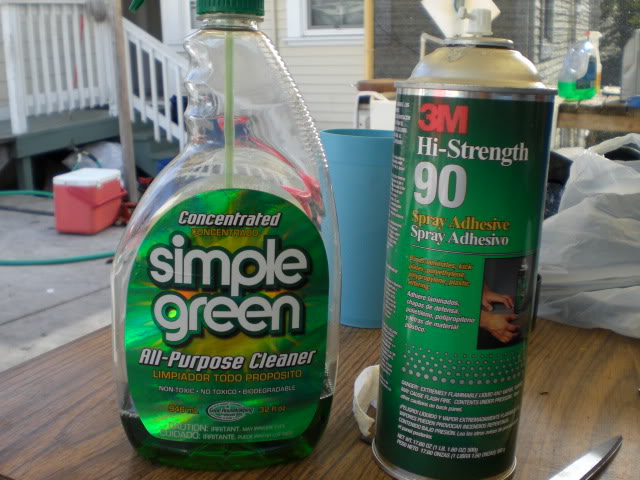 and my hands
i already wrapped one of my rear armrests so you can see a lil before and after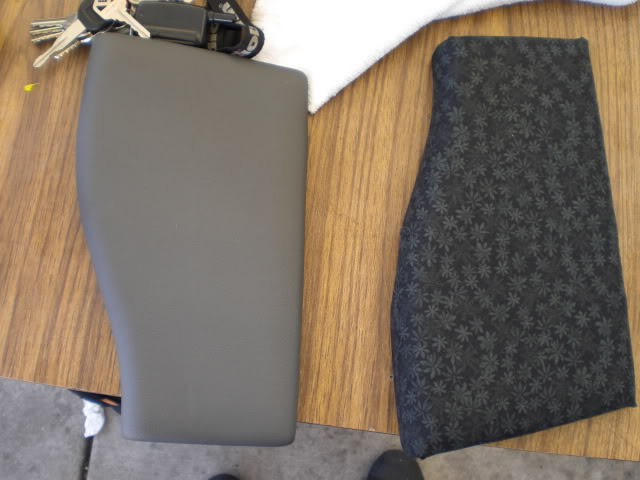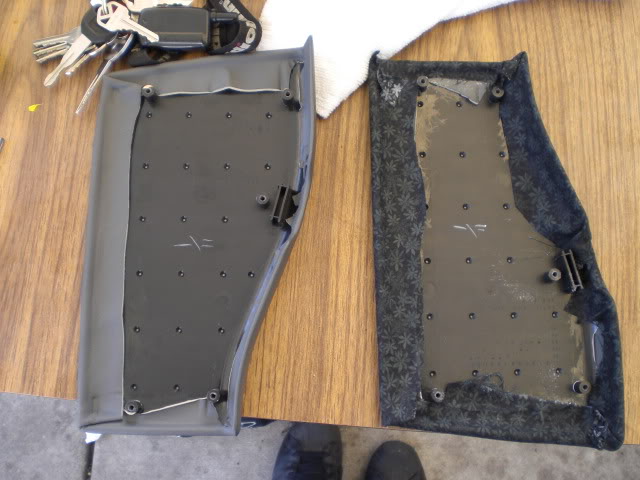 i dont have a picture but i started off cleaning the surface with simple green (any cleaner will work i just like simple green dont get any on your paint tho)
and wiped it dry.
Then i sprayed on a healthy coating of the adhesive (for me i found it easier to use something to spread the adhesive around it drys faster and makes it so if you have thin fabric like i did the adhesive wont seep through.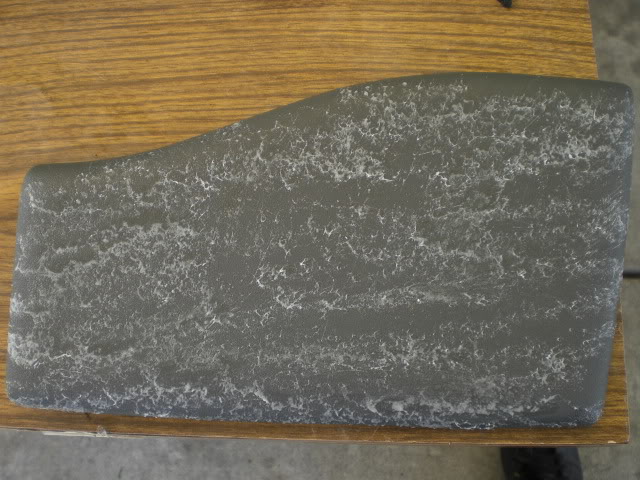 After i Stretched the fabric enough so it wont have wrinkles and put it over and let the adhesive dry for about 5 mins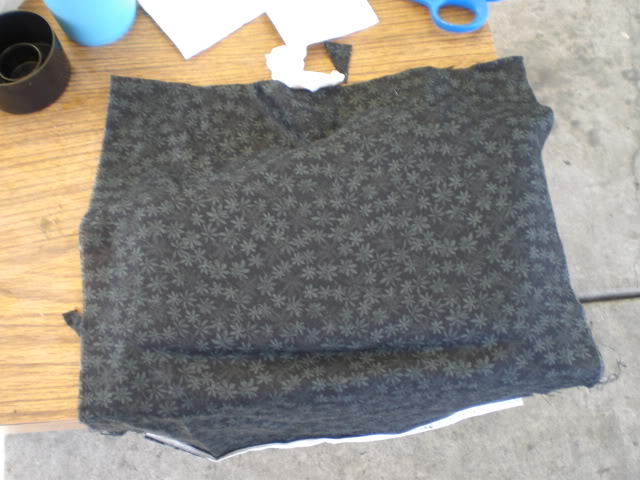 and just continue with the undersid and cut the fabric to make fit i dont have any pics but i recommend you plan out how you are going to fold the fabric before you spray the adhesive.
here is my finished result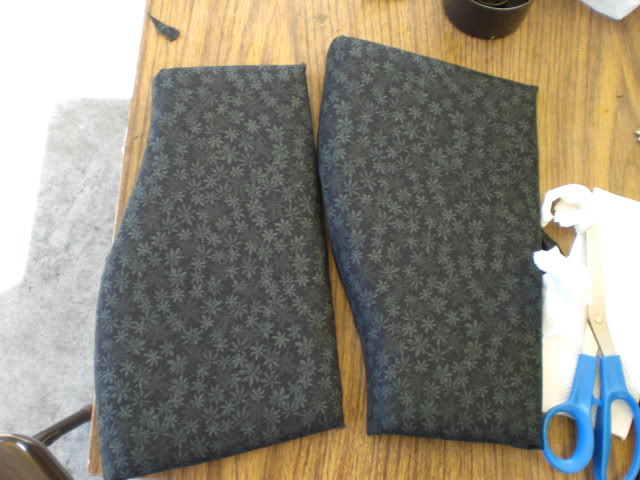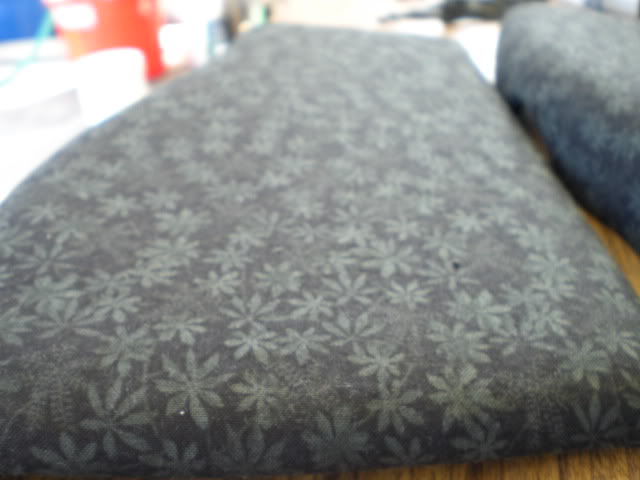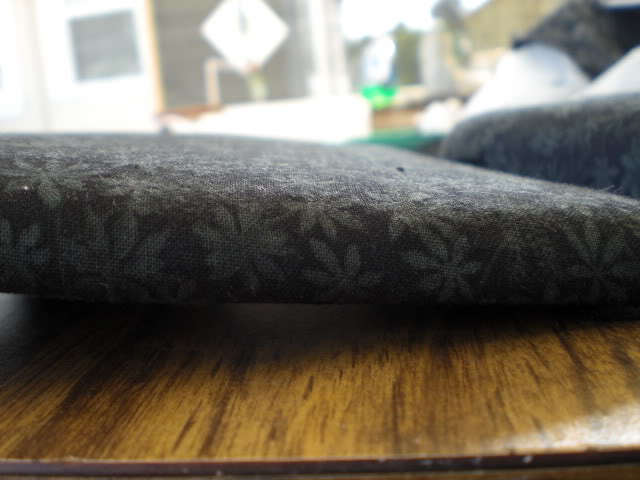 And them installed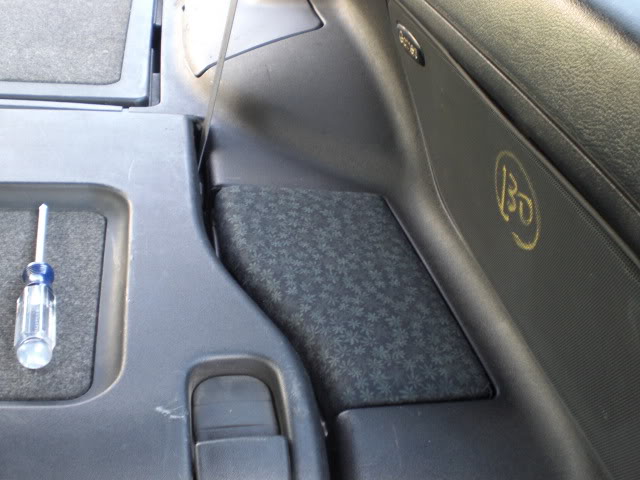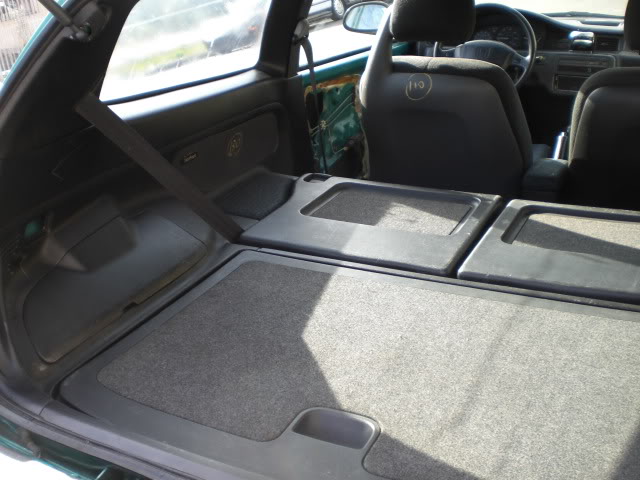 and my headliner it has some sags so imma take it out and do it over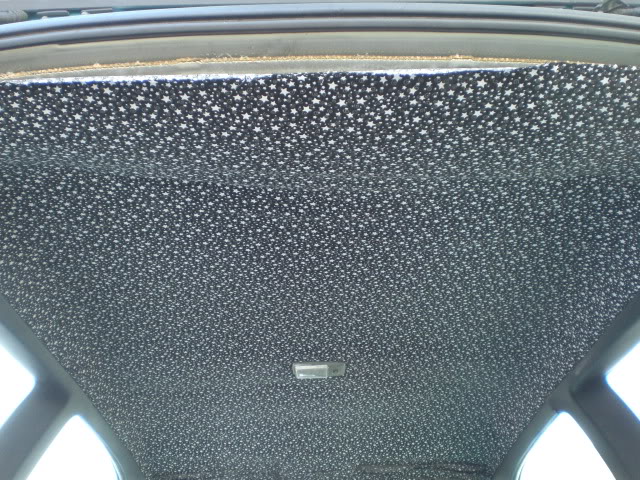 i know it's not much but i hope it helps even just a little i will update with more pics after i redo my headliner the most important thing to remember is to be patient GOODLUCK