- Fri Sep 12, 2008 2:12 am
#69351
My car was stolen yesterday morning. Stolen from my work parking lot at about 9:45 AM in Fairlawn, Ohio.
It's a Red EG Hatchback with GSR Blades. Turbo'd, 3-in dual tip muffler, Denji Gen. 1 Projector headlights.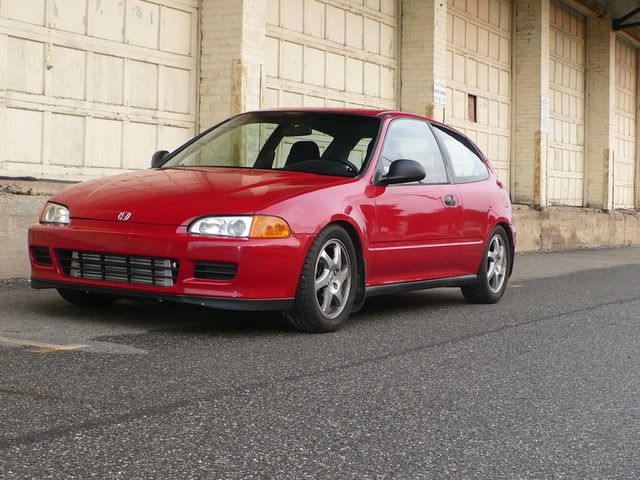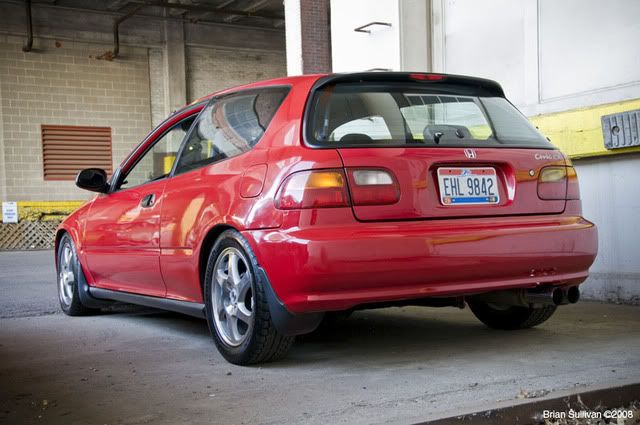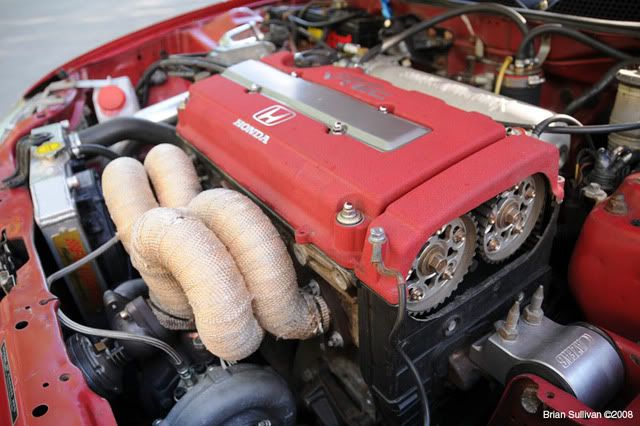 There will be a reward for anyone that finds it. If anyone has any details please let me know ASAP.
330-697-3155
- Dan