By
thecrow
- Wed Feb 17, 2010 12:24 pm
- Wed Feb 17, 2010 12:24 pm
#175871
gunna copy paste this off another forum.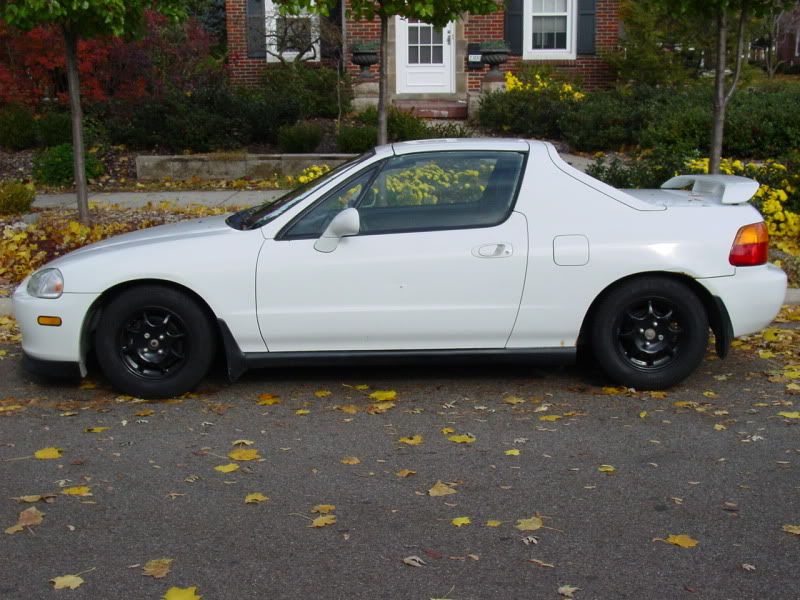 well i didnt think id be writing this. i guess no IA for me.
stolen METRO DETROIT between 12 and 330 am.
parts to look for
skunk 2 springs and struts
blox lca's
super clean del sol 96-97 ( all black ) interrior.
omp wheel and hub. cleared sparkle. black with super faded yellow stiching
97 front bumper. type r style lip.
it was rusty and in winter mode.
thanks guys.
p.s. next time you fuckers are gunna get shot.