By
teal_dx
- Fri Jan 29, 2021 4:02 am
- Fri Jan 29, 2021 4:02 am
#6909084
It's been a while, but I'll get the sad news out first. I decided to sell my 2006 TSX. I'm once again Honda-less (except for a 2006 Aquatrax F12x.)
The TSX was perfect in every aspect except it was getting rusty underneath from one too many Ohio winters. It was never protected by the original owner and even though I sprayed it before every winter, it was just too late. Also, I outgrew the TSX. Going anywhere for the day with the kids meant packing every square inch of the trunk. Also, I'm always hauling things around, shipping large boxes, and needed something that could tow.
You know I'm into the older Toyota pickups, as I've had 7 over the years. I was considering a 3rd gen 4Runner for my new daily, but came across this beast: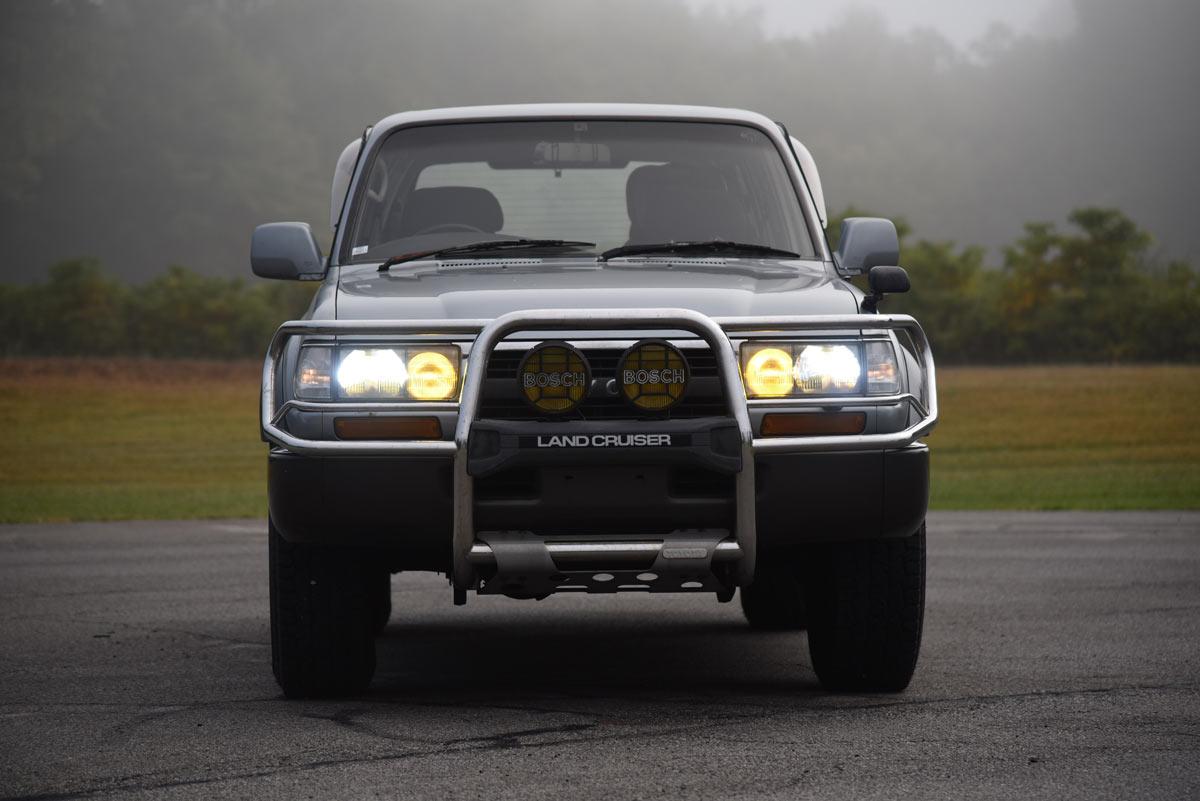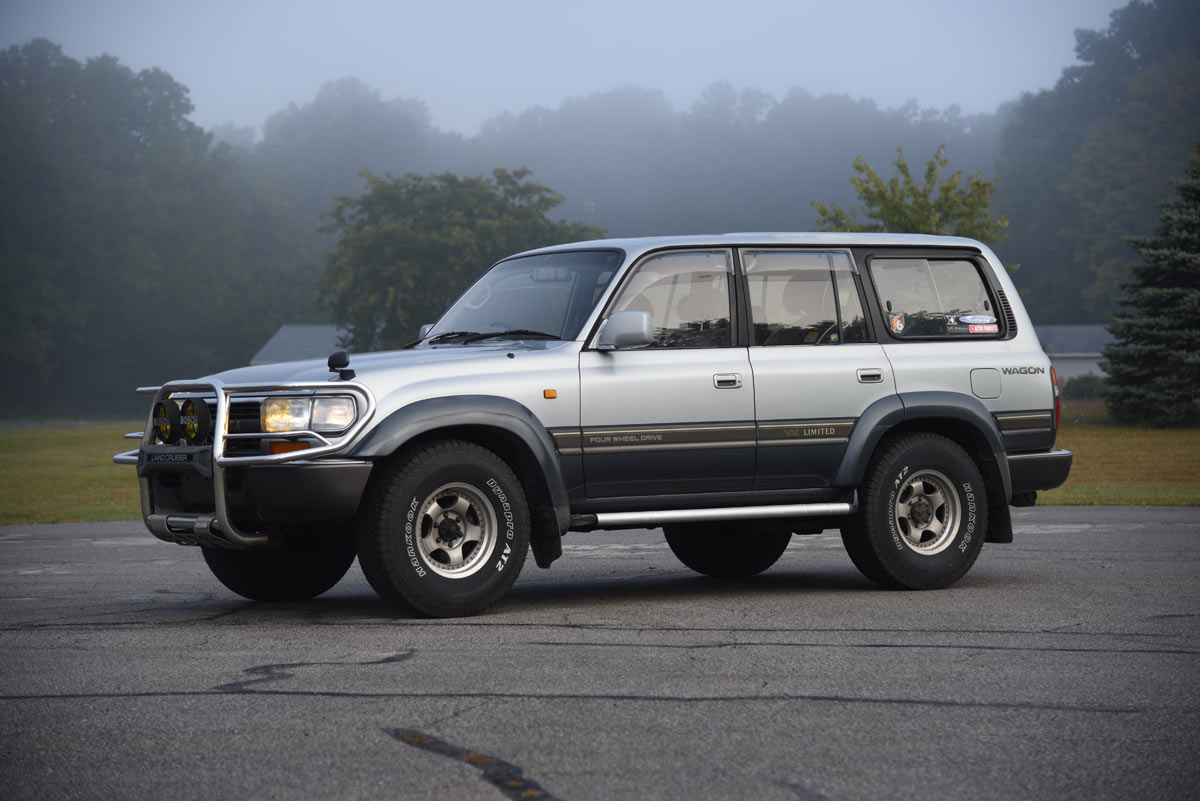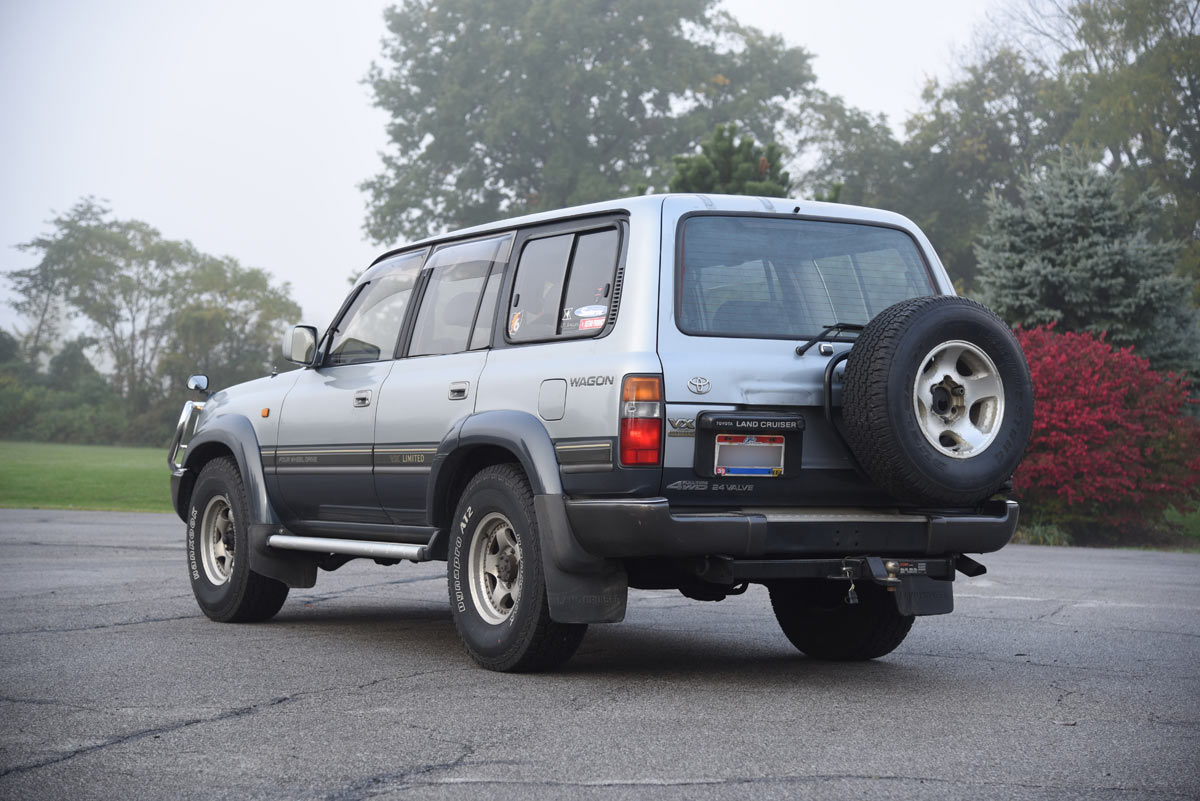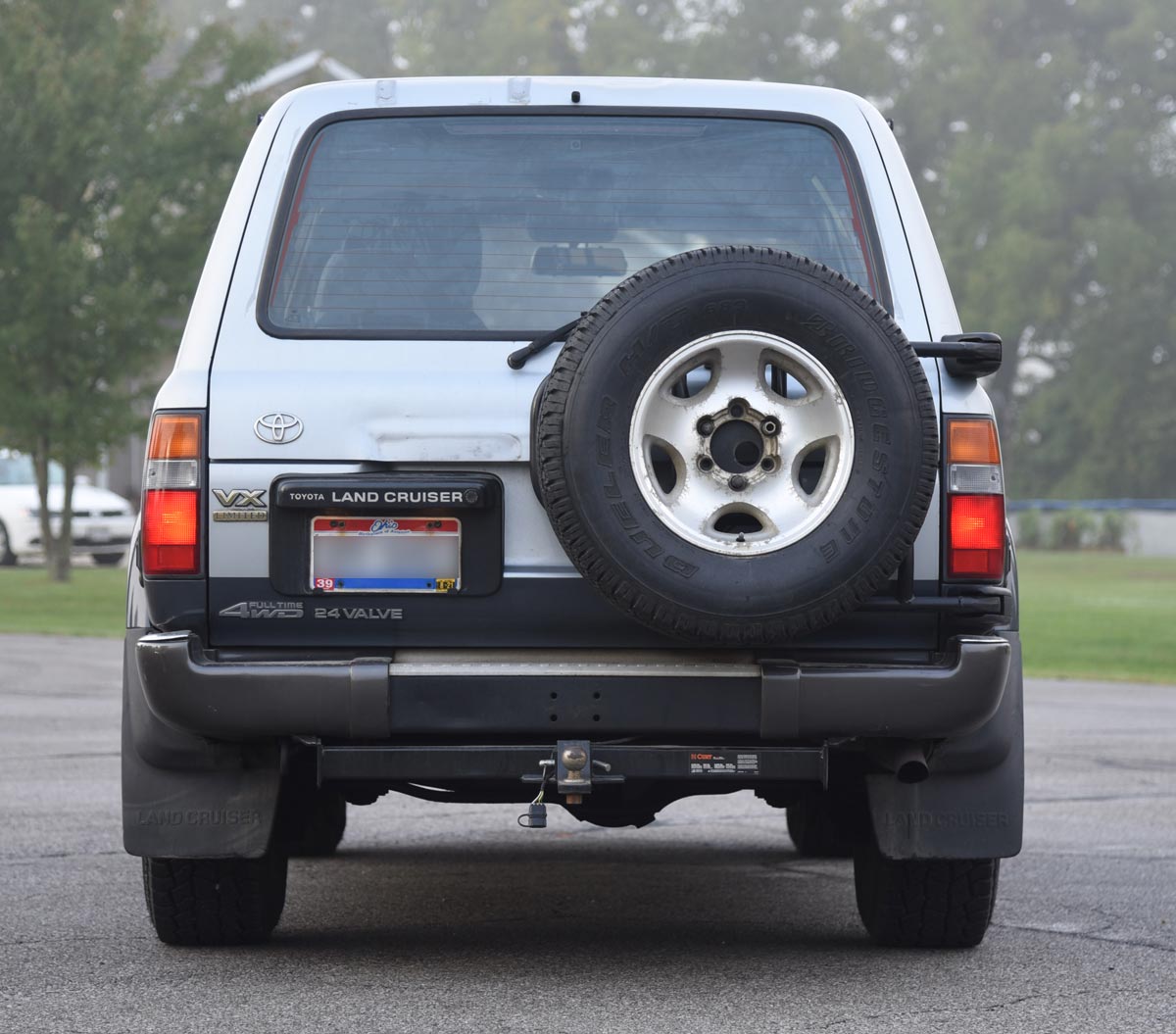 It's a 1994 Land Cruiser VX Limited, imported from Japan. It has the same 4.5L straight six gas engine as the US models - the diesels were out of my price range. It does have a lot of options that the US 80 Series never had: Rear AC, yellow fogs integrated into the headlights, OEM brush guard with Bosch driving lights, sport suspension setting, auto climate control, center console refrigerator w/ ice cube maker, spare tire carrier, manual suede seats with reclining rears and flat folding fronts, altimeter, compass, folding mirrors, other misc JDM stuff. The best part is that it only had 138k kilometers (about 85k miles)and it's not rusty like all the ones around here.
It does have some things that need attention, but nothing outrageous for a 26 yr old SUV.
I've been documenting the progress on my youtube channel, here's the most recent video, covering the cost of maintenance over the first 8 months.
https://youtu.be/5b9VlgYF96M
I don't drive much, working from home now - which is a good thing, because it gets about 12 mpg around town

Do Not PM me your technical questions. Post them in the forum!

My 1992 SOHC Turbo Hatch
My Youtube Channel:

6th Gear Garage