- Mon Aug 29, 2011 8:03 pm
#269498
Well I sold the Work Eurolines on Sat. I miss the way they look on the car but I did the low offset flush thing for a year and now I'm done. I want a car I can drive hard without rubbing or scraping.

I put on some OZ Racing Starlights:
15x7 +32
205/50R15 Nittos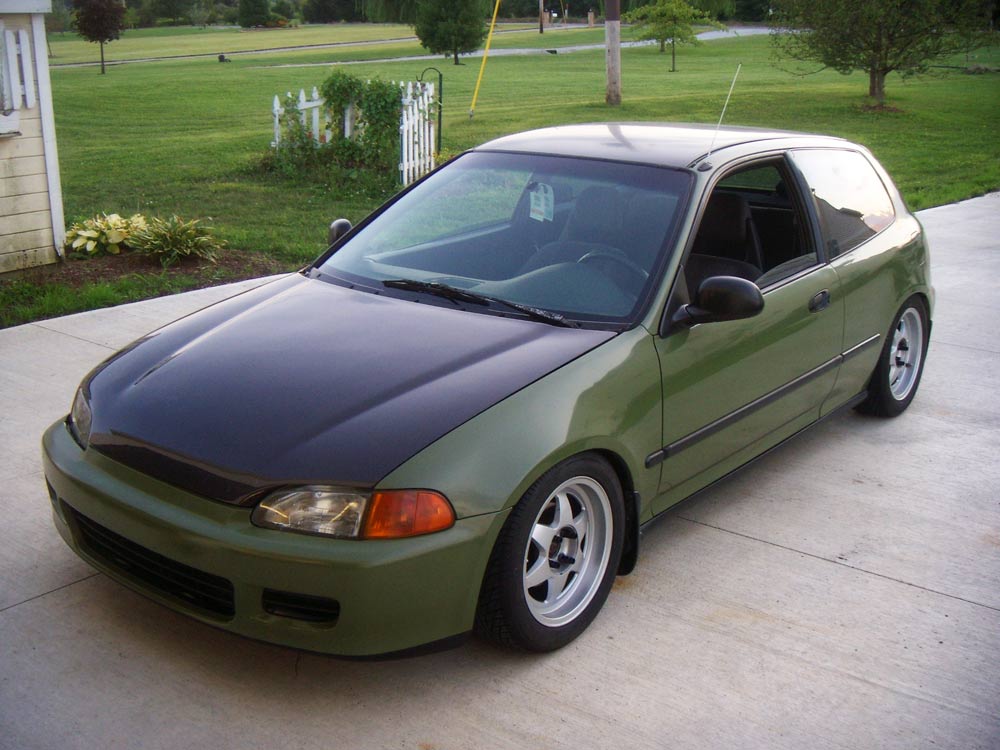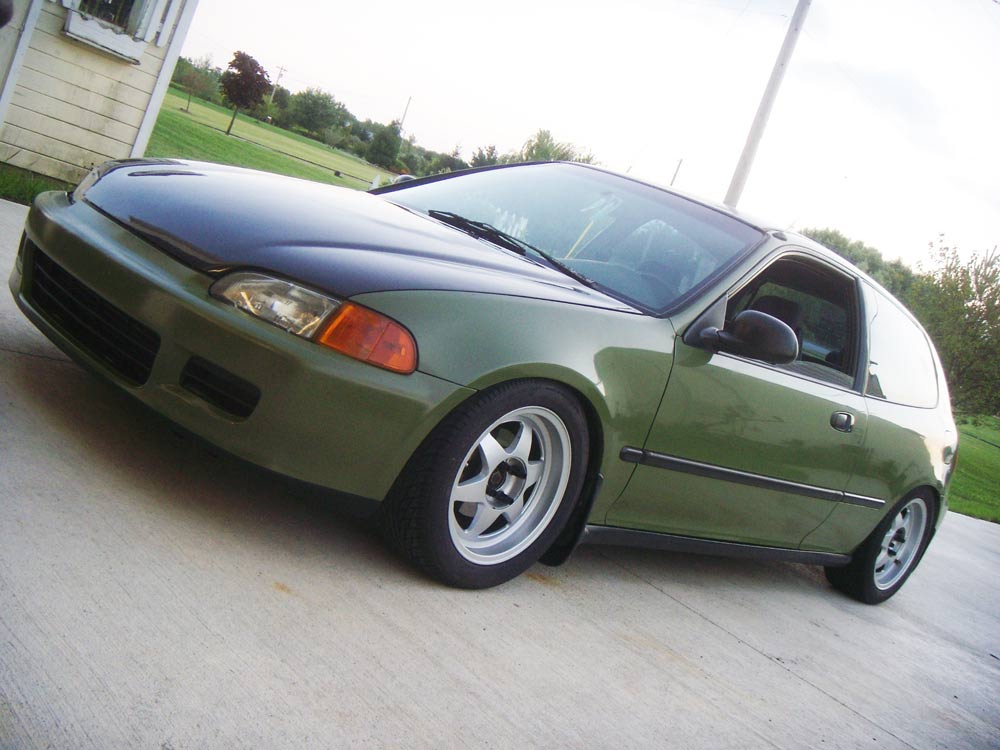 The ride is already much smoother.
The front tires rub when turning, so I'm going to put the car up a little higher and get an alignment.
Do Not PM me your technical questions. Post them in the forum!

My 1992 SOHC Turbo Hatch
My Youtube Channel:

6th Gear Garage