- Sat Mar 27, 2010 6:44 pm
#184080
My car just got stolen on a time frame of 10 pm an 12 am around 108th and L
Don't have much to say since I never I thought I would have to make a thread for this.
1995 Honda Civic Hatchback
License plate REE875
Most noticeable mods.
Duckbill
Replica spoon mirrors
Replica spoon lip
Slips
D16z6 with green valve cover
Megan Racing Headers
Door panels had tweeters & red cloth and pockets
JDM integra cluster
I <3 my eg sticker and omaha street sticker
Big fart can
CRX Si seats
Stereo was an Alpine CDA-105
JDM center console
Strut bar had a jdm as f*ck sticker
Just took this pictures today.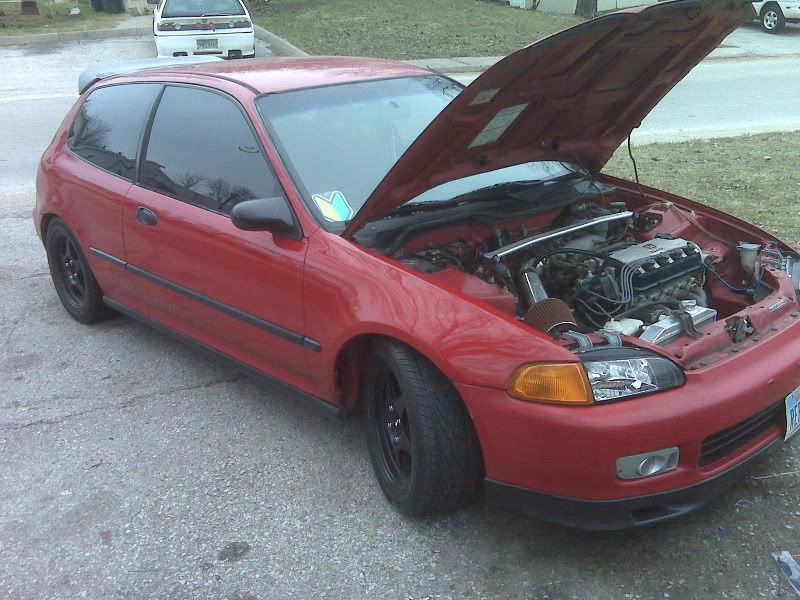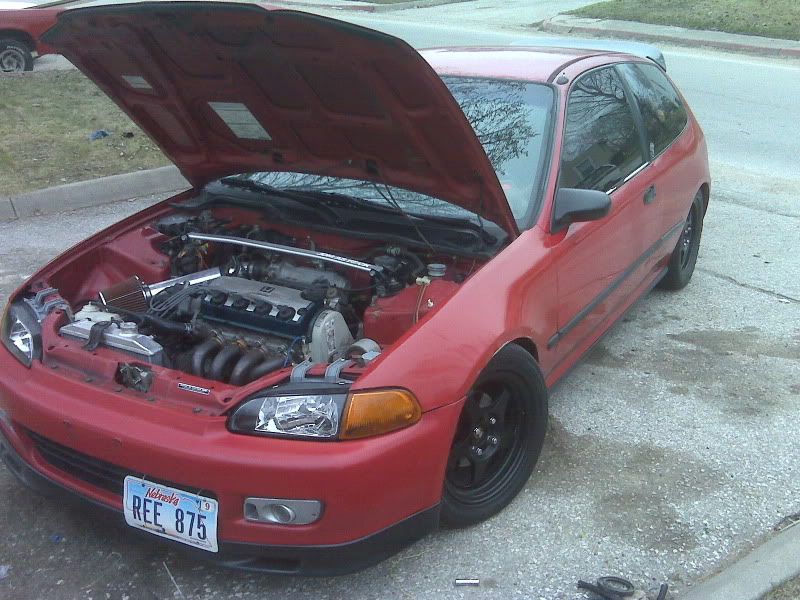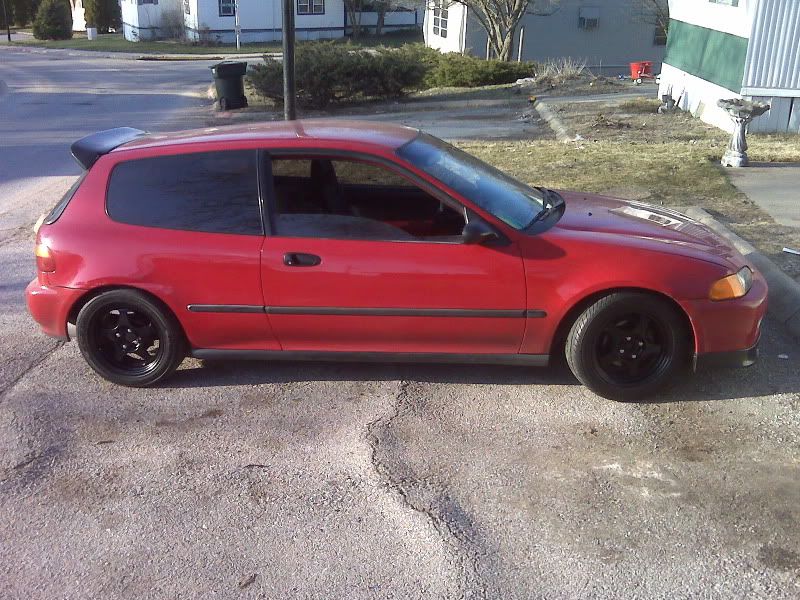 If you have any info give a call please
402.359.7092 Juan
Thanks