- Mon Nov 12, 2007 7:37 am
#29499
alright guys this is the mistake of the week thread! post up the dumbest thing you did this week...
Ill start.... i ''painted my engine bay'' in hopes of making it look nice and it came out like crap!
for those that didnt see heres pics lol . go ahead and laugh at me tonight! cuz itl be fixed tomarrow haha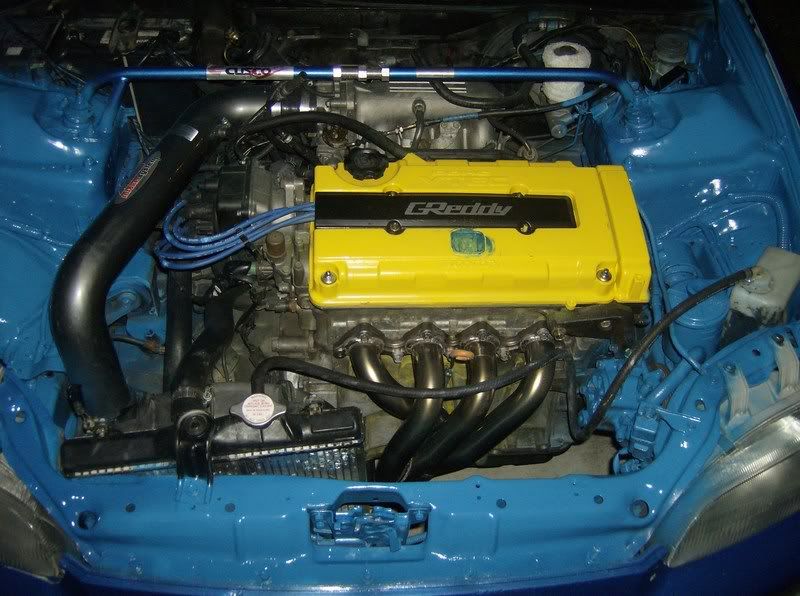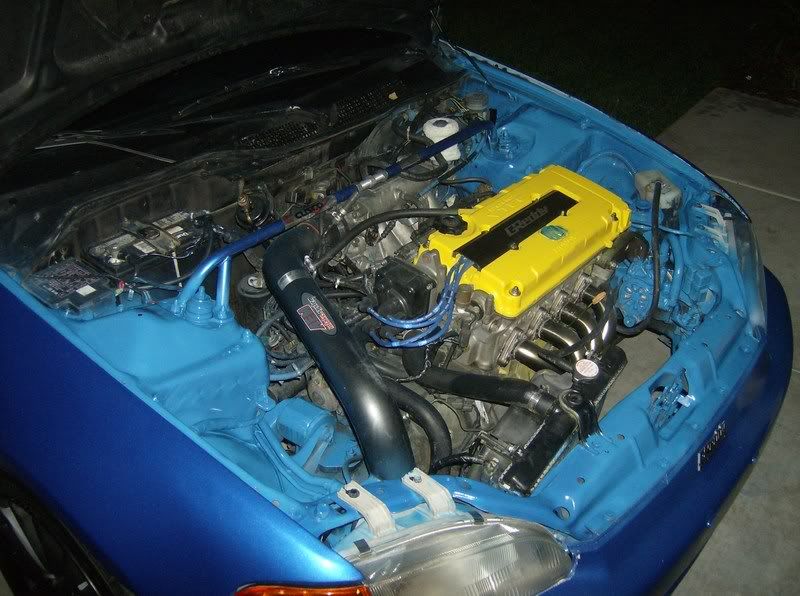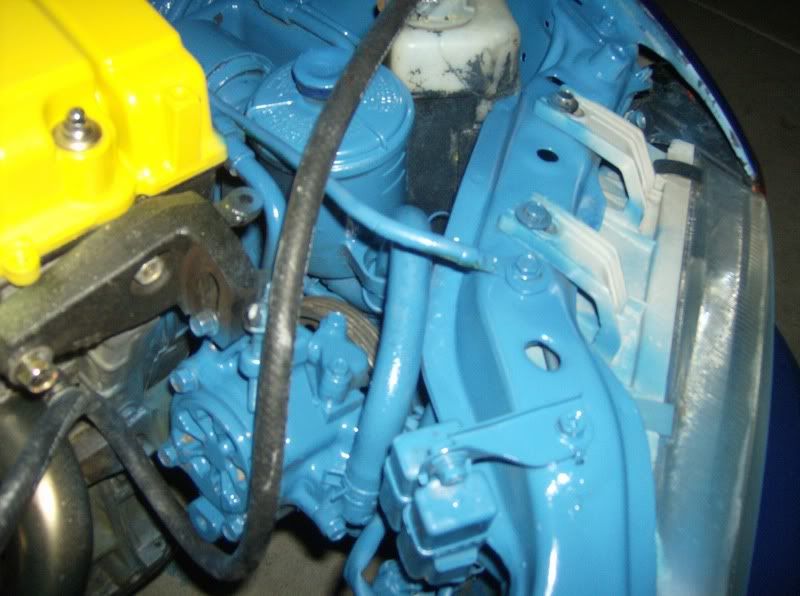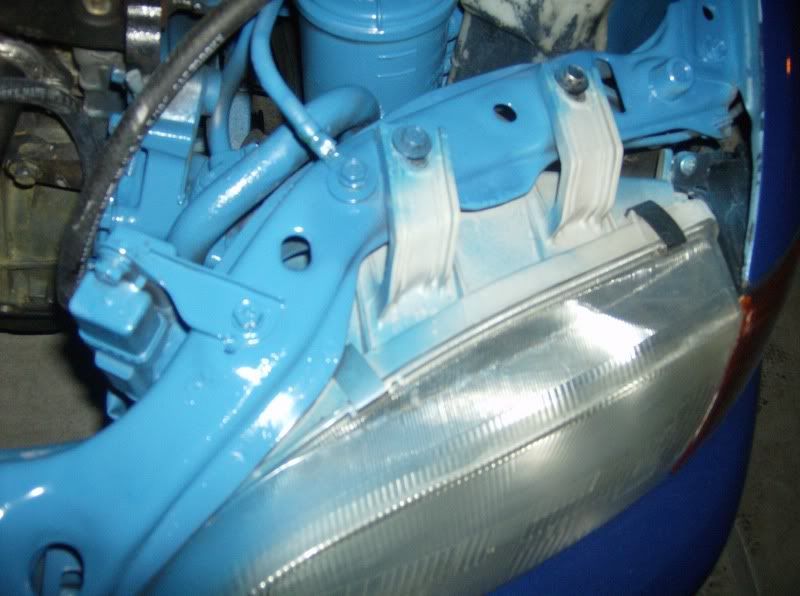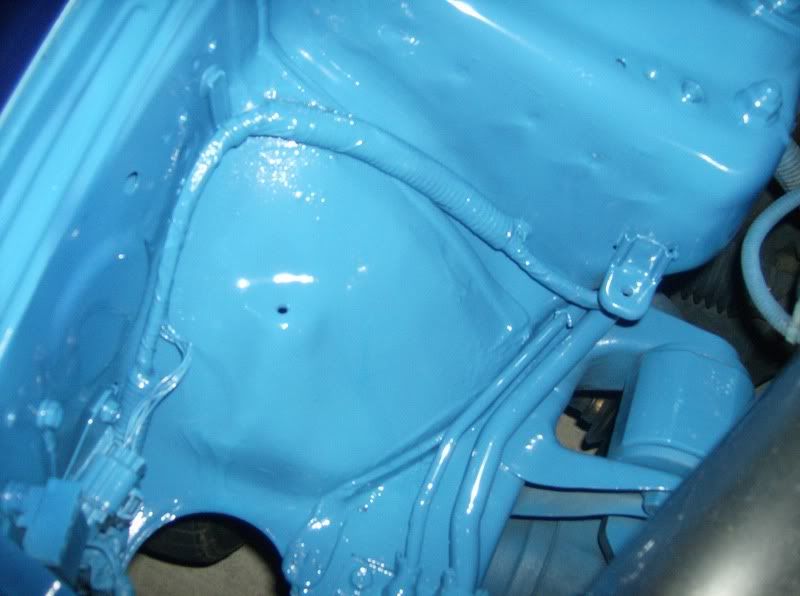 Last edited by
Ej2-B16a
on Wed Nov 21, 2007 10:53 pm, edited 2 times in total.
dont drive untuned!