- Tue Jan 10, 2012 9:32 pm
#289354
Right been to long since I last updated this thread so gonna just bring you all up to speed.
My car is done and back on the road though still have loads of plan to get her looking better plus got some other toys that'll need to be fitted soon enough.
Here's a few pics for now but will get more up later with a bit more spec and build pics.
As she looks at the moment just after a wash and clay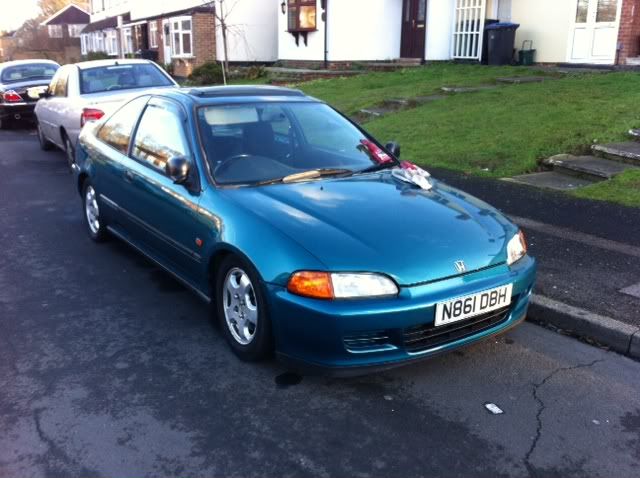 Just before I dropped the motor in, this was 2 coats of colour and 3 coats of laquer all with rattle cans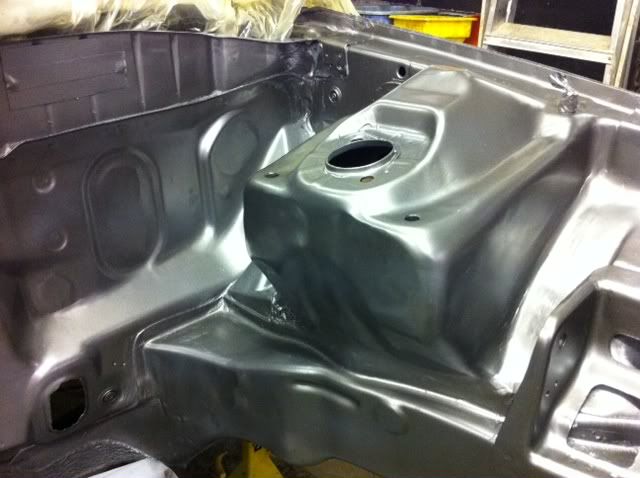 After I got her all put back together