By
teal_dx
- Tue Jan 30, 2018 5:01 pm
- Tue Jan 30, 2018 5:01 pm
#6908536
As you may know, I recently sold my EG. It bums me out sometimes, but the car went to a good home and is getting more time/$$$$ dumped into it than I ever could have given it. More on that in a future post- it's currently being built into a beast

I've been looking back through this forum, which I started in 2006. Although there are less 92-95 civics on the road these days, and a lot less traffic on this site, a lot of members spent a lot of time building this up to what it is today. Every year I consider is it worth the cost/maintenance to keep it active, and the answer is always yes. This forum has a wealth of technical information and memories that should remain available to everybody.
One problem though, is that most of the image hosting services, mainly photobucket, screwed the entire internet over when they stopped hosting everyone's photos.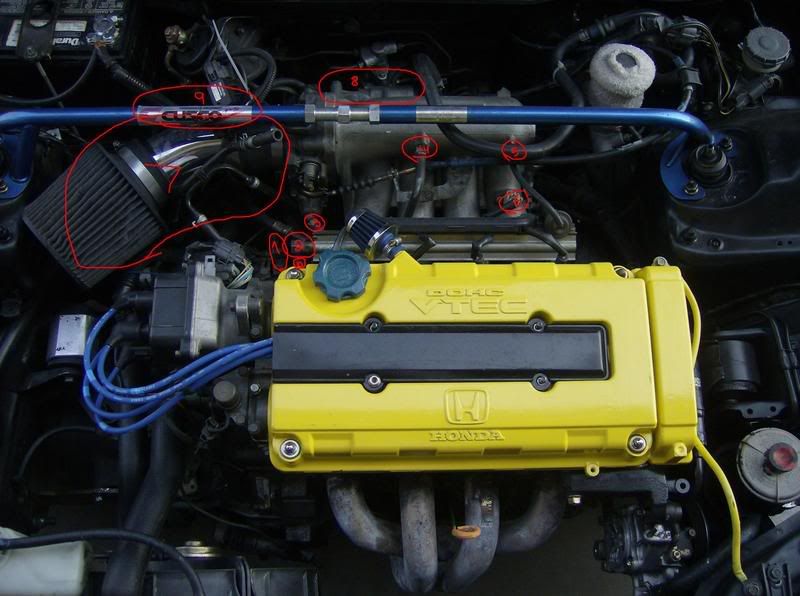 Many of the photos that once filled this forum are now this ad
.

This forum was founded on technical articles, so I would like to start working to bring those back. Many of the articles in the DIY List:
viewtopic.php?t=1474
suffer from broken image links.
If you created a tutorial on this list and happen to have access to these photos, I would love to host them here on this site, so that your tutorial may live on and be useful to many others.

Please PM me and I will let you know an address to email the pictures. I'm not limiting this to the DIY list either. If you have broken images in your build thread or anywhere else on the forum and would lie them restored, I'll be happy to host them here for you to access & share.
Thanks for helping to keep this forum and its information alive for past, current and future 92-95 civic enthusiasts.

Do Not PM me your technical questions. Post them in the forum!

My 1992 SOHC Turbo Hatch
My Youtube Channel:

6th Gear Garage